Who We Are
BEX First Crypto Bank
Thanks to the BEX First Crypto Bank, cryptocurrency is no longer a complex financial instrument for a limited number of computer specialists. Now you can pay with cryptocurrency in shops, withdraw in cash, exchange for classic currency, pledge, invest and spend as you like. Мoreover, cryptocurrency opens up new opportunities for earning and rapid capital growth.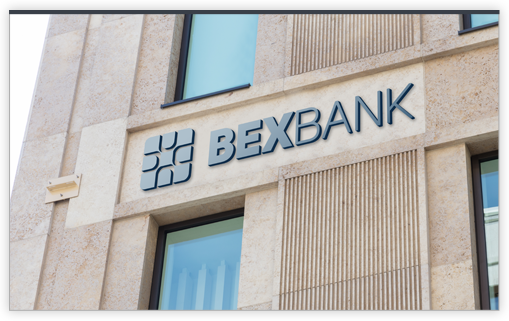 ---
Achievements & Endorsements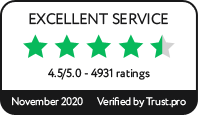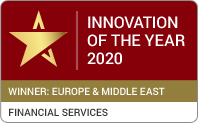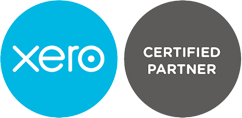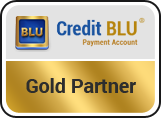 Check out what are clients are saying about us:
At Primer Pay, customer satisfaction is our ultimate goal. See what our customers have to say about the variety of services that we provided.
An Eye-Opening Experience! Before I opened bex account, cryptocurrency was difficult and incomprehensible for me. Now I trade every day.
How Can We Help?
Consult with our experienced team for a complete solution for your business.
Let's Get Started
OPEN YOUR FIRST CRYPTO ACCOUNT IN SECONDS
Buy ▸ Sell ▸ Pay ▸ Exchange ▸ Invest ▸ Save ▸ Earn ▸ Accept ▸ Borrow