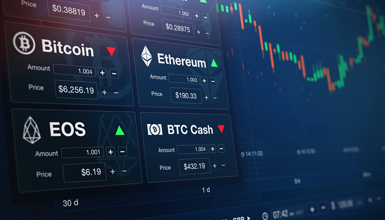 Buy & Sell easy
Our user-friendly interface and military-grade data protection allows you to trade cryptocurrency safely and easily.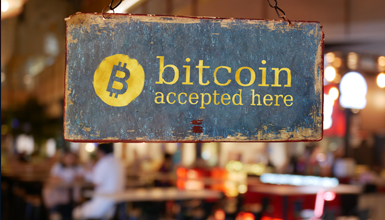 Accept crypto
Get new customers and
explore new markets by
accepting Bitcoin and other
cryptocurrencies in your business.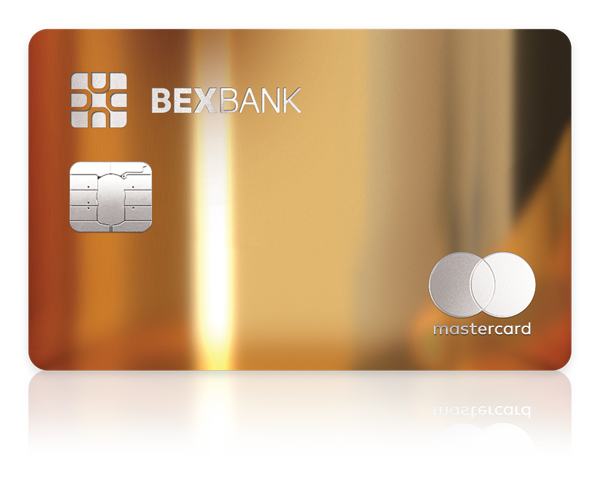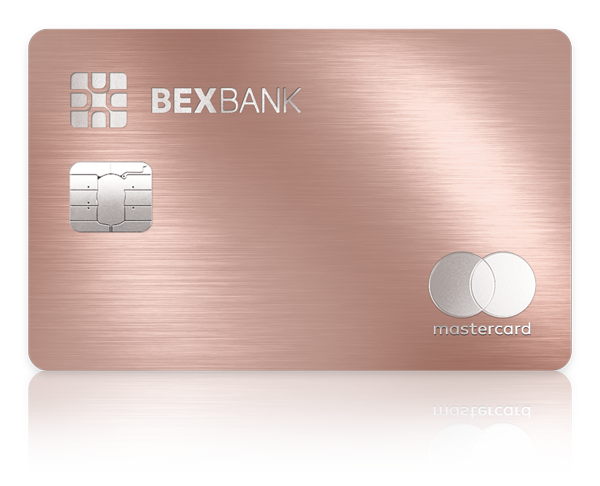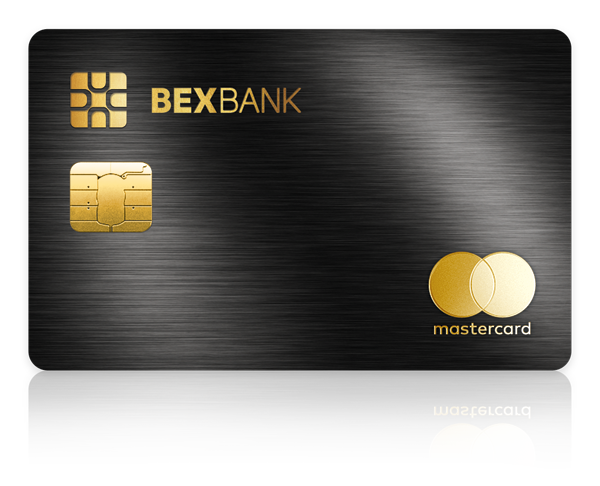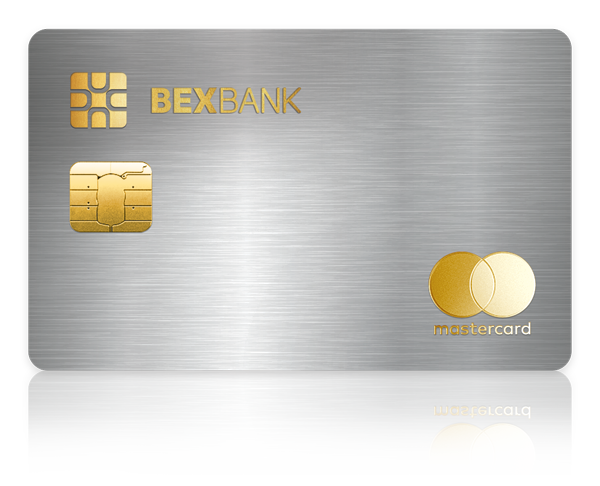 BEXBANK
BEX First Crypto Bank awarded as Blockchain Innovation of the Year
Our corporate mission is to create a global platform for an affordable and easy use of cryptocurrency in everyday life, for payments, savings, investments, exchange, trading, loans and other financial transactions. We offer businesses modern solutions for accepting cryptocurrencies both in e-commerce and at the point of sale.
---
OUR SERVICES
Services that make Cryptocurrency Available to Everyone
Bitcoin ⇔ Fiat
Buy cryptocurrency with bank payment. Sell cryptocurrency and get money on your bank account.
Bitcoin ⇔ Cash
Buy cryptocurrency with cash payment. Sell cryptocurrency and get cash.
Bitcoin ⇔ Cards
Buy cryptocurrency with card payment. Sell cryptocurrency and get money on your card.
Bitcoin ⇔ PayPal
Buy cryptocurrency with PayPal. Sell cryptocurrency and get money on your PayPal account.
Bitcoin ⇔ E-Wallet
Buy cryptocurrency with any E-Wallet. Sell cryptocurrency and get money on your favorite E-Wallet.
Bitcoin ⇔ Shopping
Buy any products and services and pay with cryptocurrency.
Crypto Exchange
Exchange all types of cryptocurrencies and classic currencies.
Crypto Cards
Use cryptocurrency debit cards for payments and cash withdrawals.
Crypto Savings
Store and accumulate cryptocurrency on our secure savings account.
Crypto Loans
Get loans in euros or dollars secured by cryptocurrency.
Crypto Investments
Invest long-term and short-term in any cryptocurrency assets.
Crypto Gift Cards
Make unforgettable gifts to your loved ones or business partners with our cryptocurrency gift cards.
FREE Crypto Account
Open your first free cryptocurrency account in a few seconds.
Buy & Sell On The Go
Manage your cryptocurrency with a user-friendly mobile interface.
Virtual Crypto ATM
Withdraw cash from your cryptocurrency account.
Bitcoin Escrow
Use our cryptocurrency escrow to secure your trading deals.
---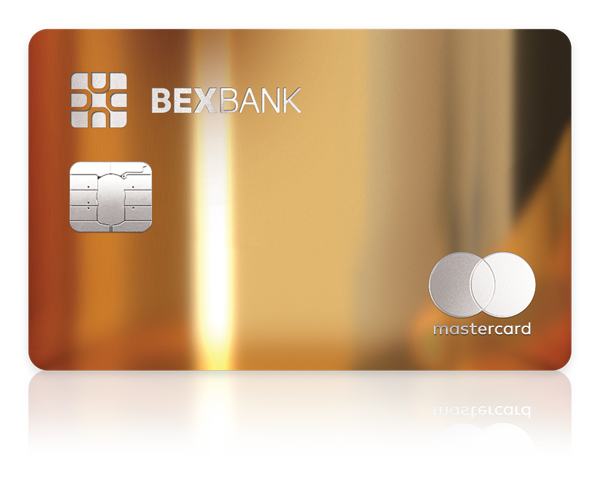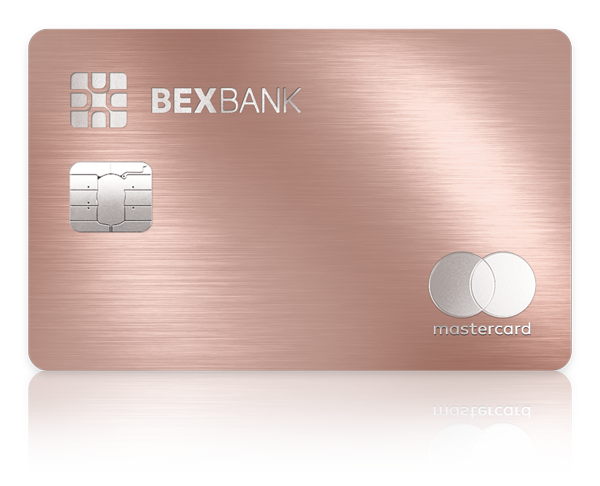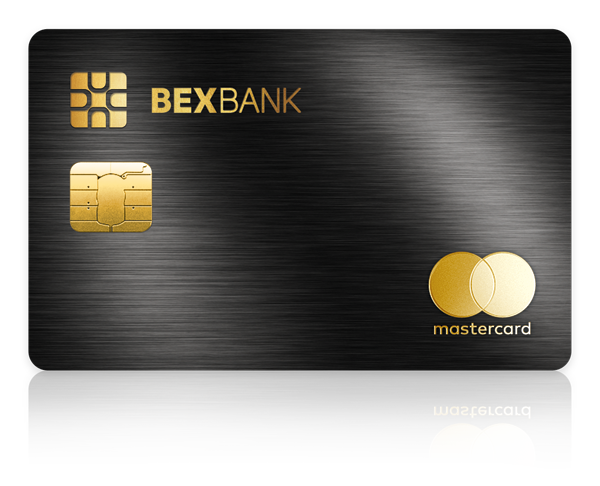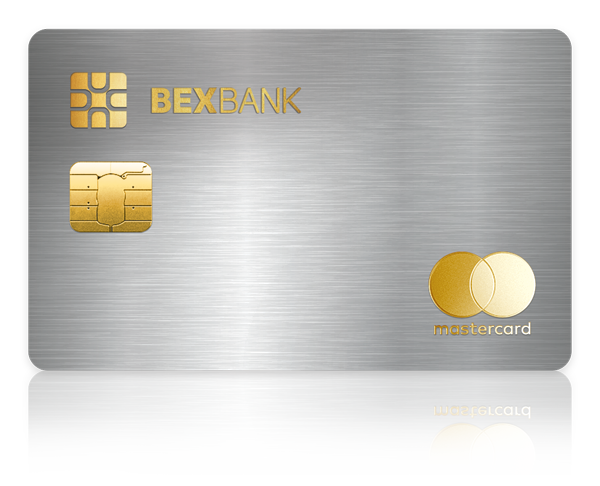 BEXBANK
What is the main link between Cryptocurrency and the Real World?
Thanks to the BEX First Crypto Bank, cryptocurrency is no longer a complex financial instrument for a limited number of computer specialists. Now you can pay with cryptocurrency in shops, withdraw in cash, exchange for classic currency, pledge, invest and spend as you like. Мoreover, cryptocurrency opens up new opportunities for earning and rapid capital growth.
---
OUR SERVICES
World-Class Cryptocurrency Solutions for your Business
Accept Crypto
Accept Bitcoin and other cryptocurrencies in your business online or offline.
Payment Links and Forms
Accept cryptocurrency through payment links, payment pages, convenient forms, and other tools for fast and secure payments.
Connections & Integrations
Accept cryptocurrency on your websites and apps thanks to numerous integrations.
QR Code Payments
Provide clients with QR code for instant crypto-payments.
Crypto Business Account
Our Crypto Business Account allows you to legitimately hold the currency as an asset of your company.
Crypto Solutions
We will be happy to develop a tailor-made cryptocurrency solution for your business.
Crypto Cards
Issue the cryptocurrency cards for your business purposes.
Blockchain Network
Non-financial solutions based on the blockchain network.
Reliable Up-to-date Source of Information
Cryptocurrency Exchange Rates, Real-time Charts, Market Overview, Technical Analysis and more
Real-time Exchange Rates
Live from BEX Bank
---
INTEGRATIONS
Seamless Integration with Any Platform
---
Check out what are clients are saying about us:
At Primer Pay, customer satisfaction is our ultimate goal. See what our customers have to say about the variety of services that we provided.
An Eye-Opening Experience! Before I opened bex account, cryptocurrency was difficult and incomprehensible for me. Now I trade every day.
2
2. BUY CRYPTOCURRENCY
We offer all payment methods, including Bank Transfer, Cards, PayPal, and many others.
3
3. TRADE AND SPEND
Our platform allows you to trade all types of cryptocurrencies as well as withdraw to fiat and pay.
Let's Get Started
OPEN YOUR FIRST CRYPTO ACCOUNT IN SECONDS
Buy ▸ Sell ▸ Pay ▸ Exchange ▸ Invest ▸ Save ▸ Earn ▸ Accept ▸ Borrow
---
Cryptocurrencies Explained
BEX Bank Magazine